Akos Kokai, PhD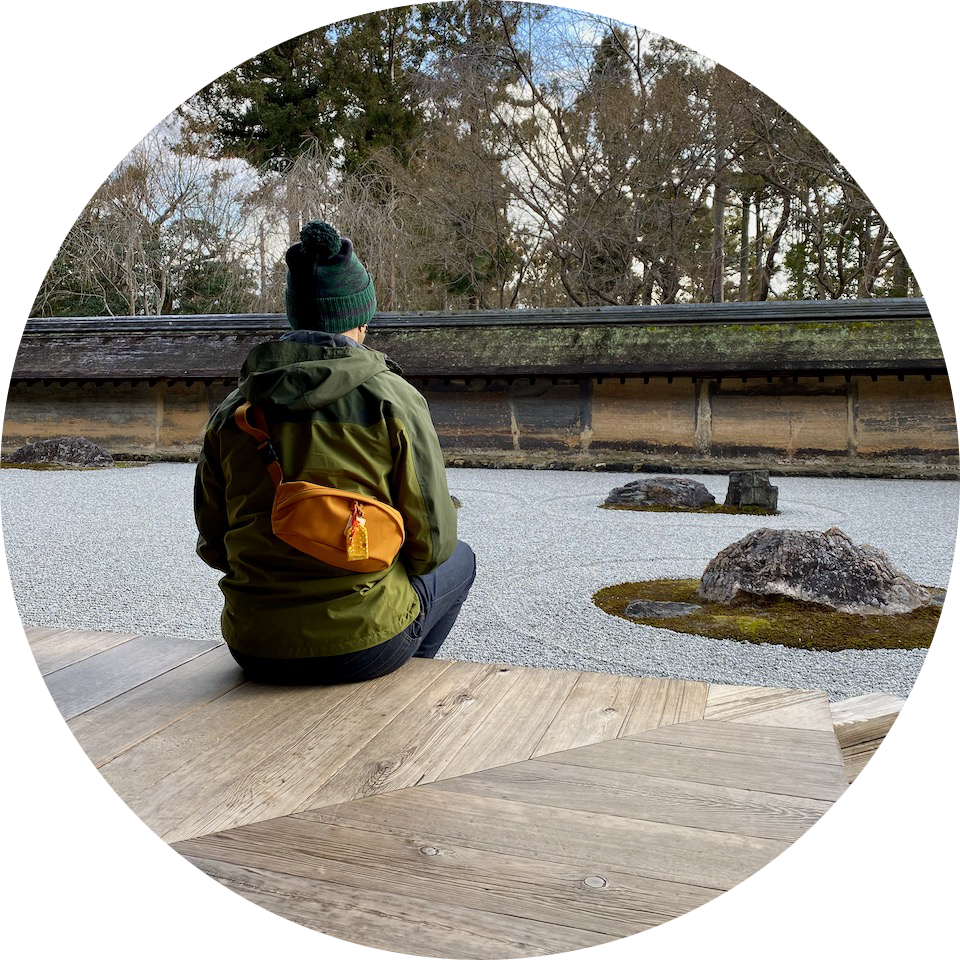 I'm a scientist who wants to help build a sustainable and just society.
What I do
I work with NGOs and companies to mobilize knowledge for decision-making about chemical and material sustainability. I participated in developing the Chemical Hazard Data Commons, a project that is now part of the Healthy Building Network's Pharos. I helped Apple develop a framework for prioritizing chemicals of concern in the electronics industry.
I'm a graduate of UC Berkeley's Department of Environmental Science, Policy & Management, where I worked with Professor Alastair Iles. While at the university, I helped teach courses in the Berkeley Center for Green Chemistry, where I also held a fellowship in the NSF Systems Approach to Green Energy program. Earlier, I did research in green chemistry and chemicals policy at UC Berkeley's Center for Occupational and Environmental Health. My prior academic background is in organic, organometallic & supramolecular chemistry.
I really enjoy making music, growing plants, and meditation. ▸▸
Connect
You can find me on GitHub, ORCID, Zotero, LinkedIn, and Twitter.
Mentors and collaborators
I've been grateful to work with and learn from so many amazing people, some of whom I thank here by name:
Interdisciplinary environmental studies | Alastair Iles, Meg Schwarzman, Christine Rosen, Rachel Morello-Frosch
Systems change | Mike Wilson, Marty Mulvihill, Tom Lent, Ann Blake, Art Fong, Ken Geiser
Chemistry | Bob Bergman, Ken Raymond, Andrei Yudin, and many supportive colleagues
Technology | ekansa, mahmoud, merges, evmar, and everyone who has kindly shared their knowledge and time